Description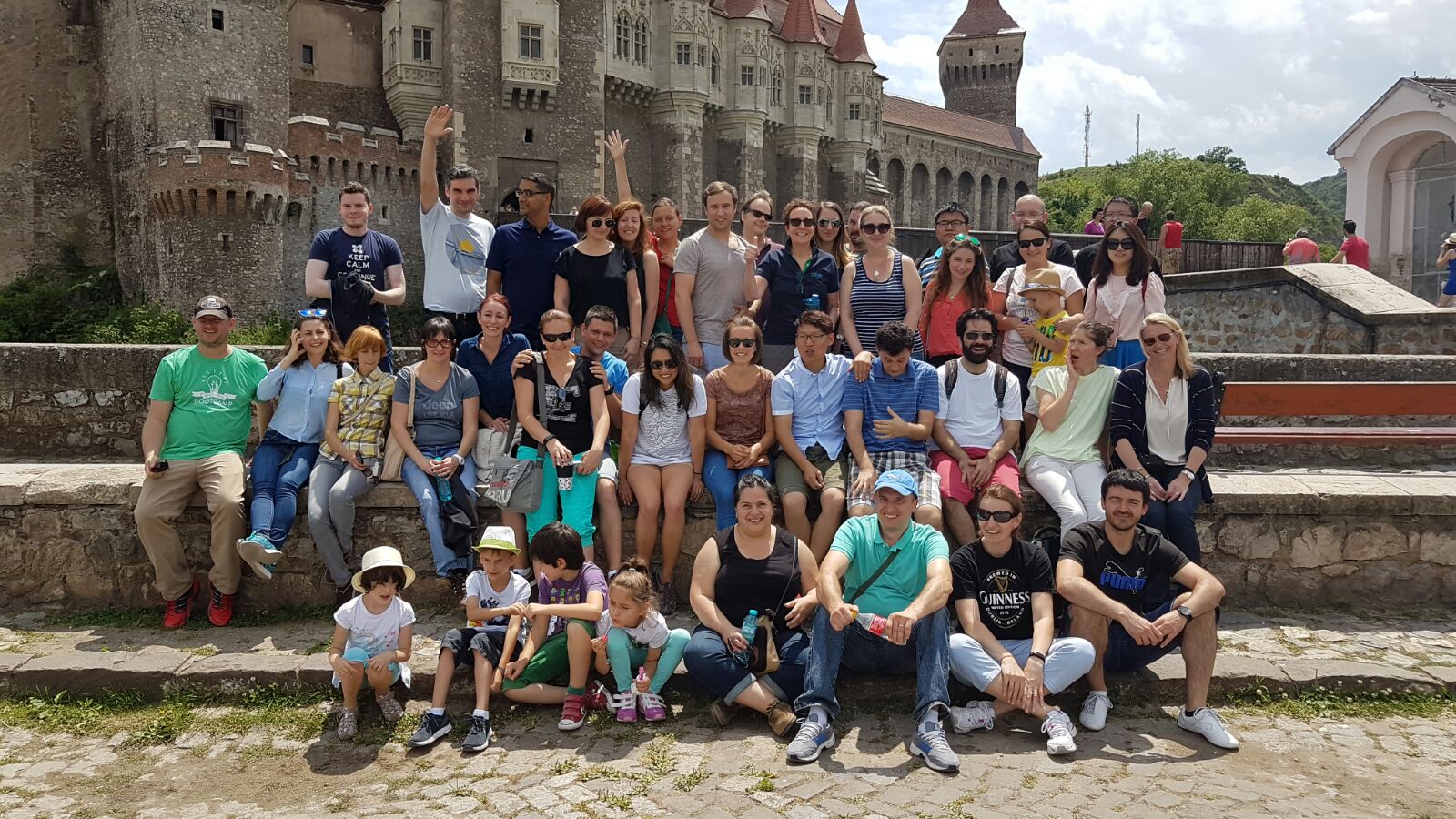 *Please note, the ideal candidate must live in Romania.
C4Media is on the hunt for a part-time Junior Web Designer. We're looking for someone who has a strong understanding ofon how UI design translates to the web and has the ability to work closely with our front-end developers to make it happen.
As a junior designer at C4Media you will work on products aimed at helping software professionals further improve their skills: from designing new, innovative web experiences to maintaining design consistency across our products.
You'll have the opportunity to work on You're expected to be able to work on designing solutions (layouts, navigation patterns) based on feedback. You'll also based on received feedback, prepare the required assets required and work closely with front-end developers to help implement them.
Your work will be seen by over 1 million early adaptor developers people a month, a very which is a tough but very rewarding opportunity.
You'll be:
Prototyping solutions to visual problems (mockups)
Shipping high fidelity designs of existing and new features
Revising your designs based on UX research and feedback
Contributing to our growing design system in an effort to cultivate a coherent look and feel across our entire C4Media range of products
Our company has two products: InfoQ.com which serves professional software developers and has more than 1 million unique visitors per month and QCon a line of conferences that serve the same community and take place every year in SF, NY, London, China, Brazil and Japan.
Requirements
You'll need to have:
Proficiency with current design tools including Sketch (preferred), Photoshop, and Invision
Good understanding of standard UX practices and responsive design principles.
Basic understanding of concepts like: wireframing, prototyping, personas
Empathy for the user. Design withhaving usability and accessibility in mind
Passion for solving tough problems through design.

You pride yourself on impeccable visual design, attention to detail and always push yourself to find better solutions thru simpler design

UI abilities displayed in a portfolio (live projects preferred)
Good communication skills that enables you to present your ideas and concepts to the rest of the team.
As this is Since it's a remote position, strong good work ethic, and self-motivation, and an ability to provide regular status updates is necessary
"Someone who wants to improve their skills and become a 'world class designer;"
Good to have, but not required
Basic knowledge of HTML/CSS
Basic knowledge of print design
A rare opportunity to support a young, global, highly successful company that aims to accelerate the software side of human technological progress!
Benefits